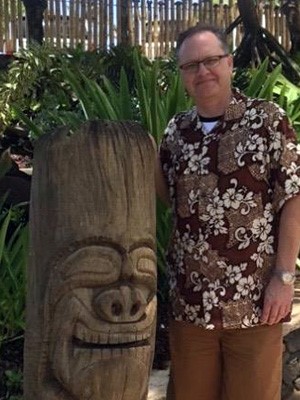 Peace Be With You!
According to medical authorities, your heart will beat about 100,000 times today, and every day. In the coming year, your heart will beat approximately 35 million times! And during your lifetime, your heart will pump about 1 million barrels of blood.
How easily we can take the heart for granted. When everything is going smoothly, we might rarely think about the heart. But the heart reminds us of how fragile our lives can be. For the heart reacts to the events in our lives, to exercise and stress, to rest and worry.
When the Bible talks about our hearts, in general it refers more to our inner being than the organ. But the principles apply to all aspects of our hearts, including the spiritual.
As we go through these unsettling times, Jesus promises in John 14:27:
"Peace I leave with you; my peace I give to you. I do not give to you as the world gives. Do not let your hearts be troubled, and do not let them be afraid."
As we experience the upcoming days, weeks or months which seem to be wrapped in struggles and fears, let us remember Jesus' promise.
My friend Dawn Trautman (www.bigpicturebigpurpose.com) writes:
But what would it be like to find peace within the coronavirus? It looks like preparing but not panicking. It looks like grieving the events and connections you'll miss, and then letting them go to move into a new reality so you don't let the missed opportunities define you. It looks like embracing this extra time to deepen relationships or work on a project that you never had time to pursue.
We will all learn a lot about ourselves, our families, and our society during this time. It's only just begun, so let's prepare from a place of peace.
I would like to suggest you take a few moments right now to be aware of God's Peace.
Follow the link below. Maybe try it one time and listen to the music and follow the words. Perhaps on your third or fourth time you might just close your eyes and listen to the music.
If you are not able to follow the link simply find a quiet and safe place and close your eyes and simply enjoy the wonderful breath of God as it flows in through your nose and exits your mouth.
With each breath remember you are a wonderfully made child of God.
May God's Peace continue to fill you with each breath you take
Pastor Tim
---